Invest in Bali Villas, Indonesia
Invest in your dream villa
New project under study with an average annual return of 12%. Reserve your shares now and diversify your investment portfolio securely and profitably!
At balize®, we provide an innovative and secure way to invest in real estate sector. This project is preceded by the validation of the White Paper by an authorized Investment Services Company authorized and oversight by the CNMV.
Why is Archipiélago Village a good investment opportunity? We talked to Toni Bretón, promoter of this project.
Connect with the authentic Bali
Mejan beach, located in Balian, is the perfect location to build 'Archipelago Village'. From Canggu to Java Island it is one of the two most developed spots along with Medewi.
In recent years, Balian has attracted the attention of investors seeking properties in a unique and growing location..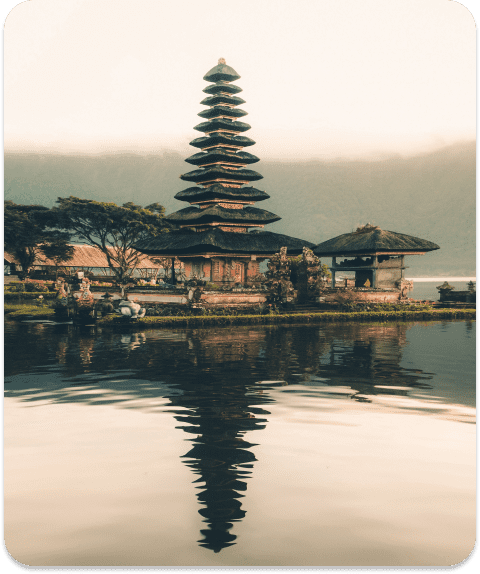 B
a
l
i
i
s
c
h
o
s
e
n
a
s
t
h
e
w
o
r
l
d
'
s
m
o
s
t
p
o
p
u
l
a
r
t
o
u
r
i
s
t
d
e
s
t
i
n
a
t
i
o
n
f
o
r
y
e
t
a
n
o
t
h
e
r
y
e
a
r
Attractive investment opportunity in a booming market
Archipiélago Village I
This project offers a very attractive investment opportunity. Its objective is to finance the construction of a villa within a complex of 4 identical villas. All are designed to meet the current demand for tourist accommodation in the area.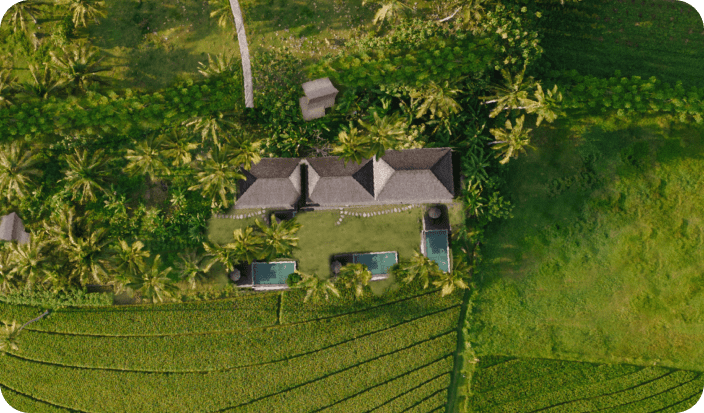 Total investment
255.600,00€
Average annual profitability
12.01%
Duration of investment
10 years
Income Commencement
01-2024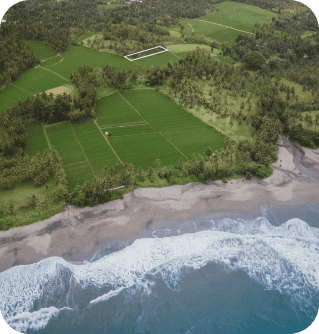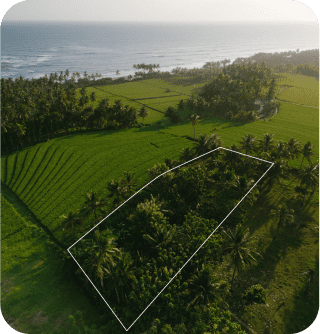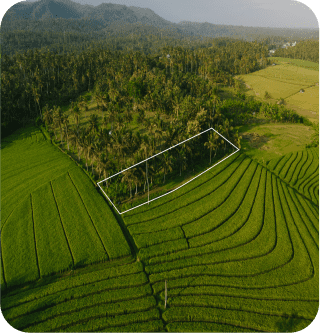 What will the villas be like?
We propose a linear distribution of 4 double-height, semi-open villas of 140m2, with two bedrooms, on a plot of 350m2 per villa.
All of them are independent and private. They are designed to be self-sufficient and have kitchen, pool and private garden to enjoy sunset views and have access to the beach down through the palm grove and rice field in front.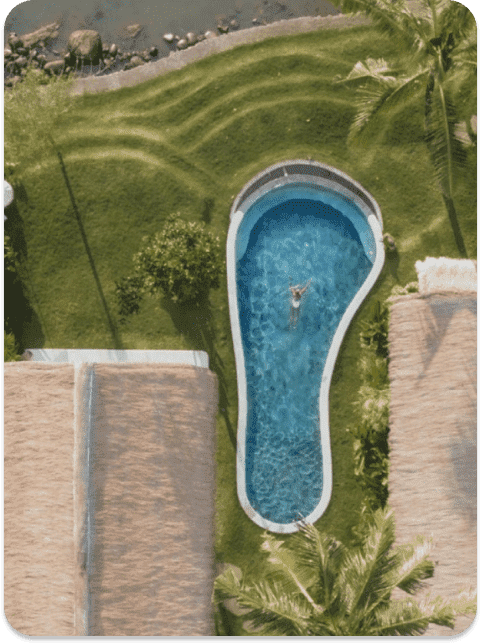 Spaces for relaxation
In the middle of the rice fields, we propose a common area overlooking the sea, to do yoga, relax in the spa or enjoy a sunset with fire in the chillout area.
We want to make a conscious and committed project, so the construction will be carried out in an ethical and sustainable way.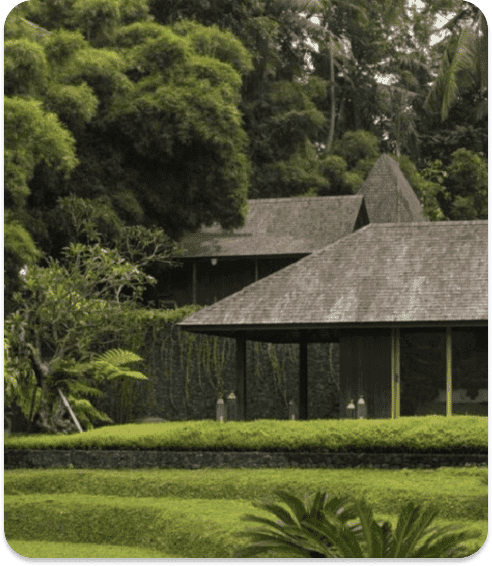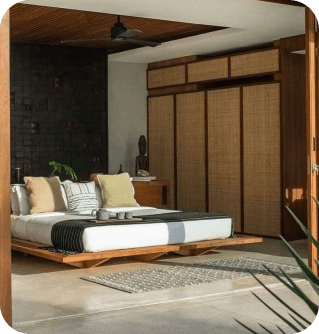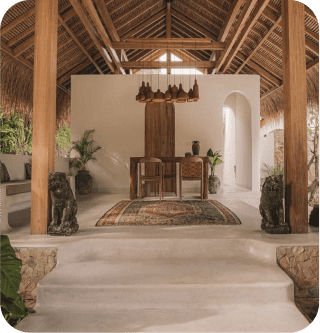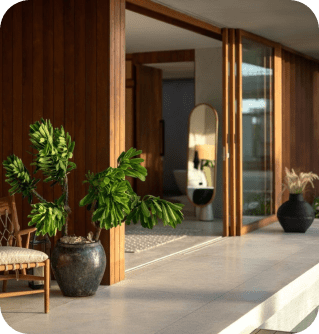 Would you like to stay updated on the launch of new products and exclusive member discounts?
Leave us your email and phone number to schedule a video call and join our private investors' club!
The place for investors who think differently
balize®
Find out more
Legal
By subscribing to receive emails from balize®, you agree to our We handle your information responsibly. You can unsubscribe at any time. Privacy Policy.  We treat your information responsibly. You can unsubscribe at any time.
Legal